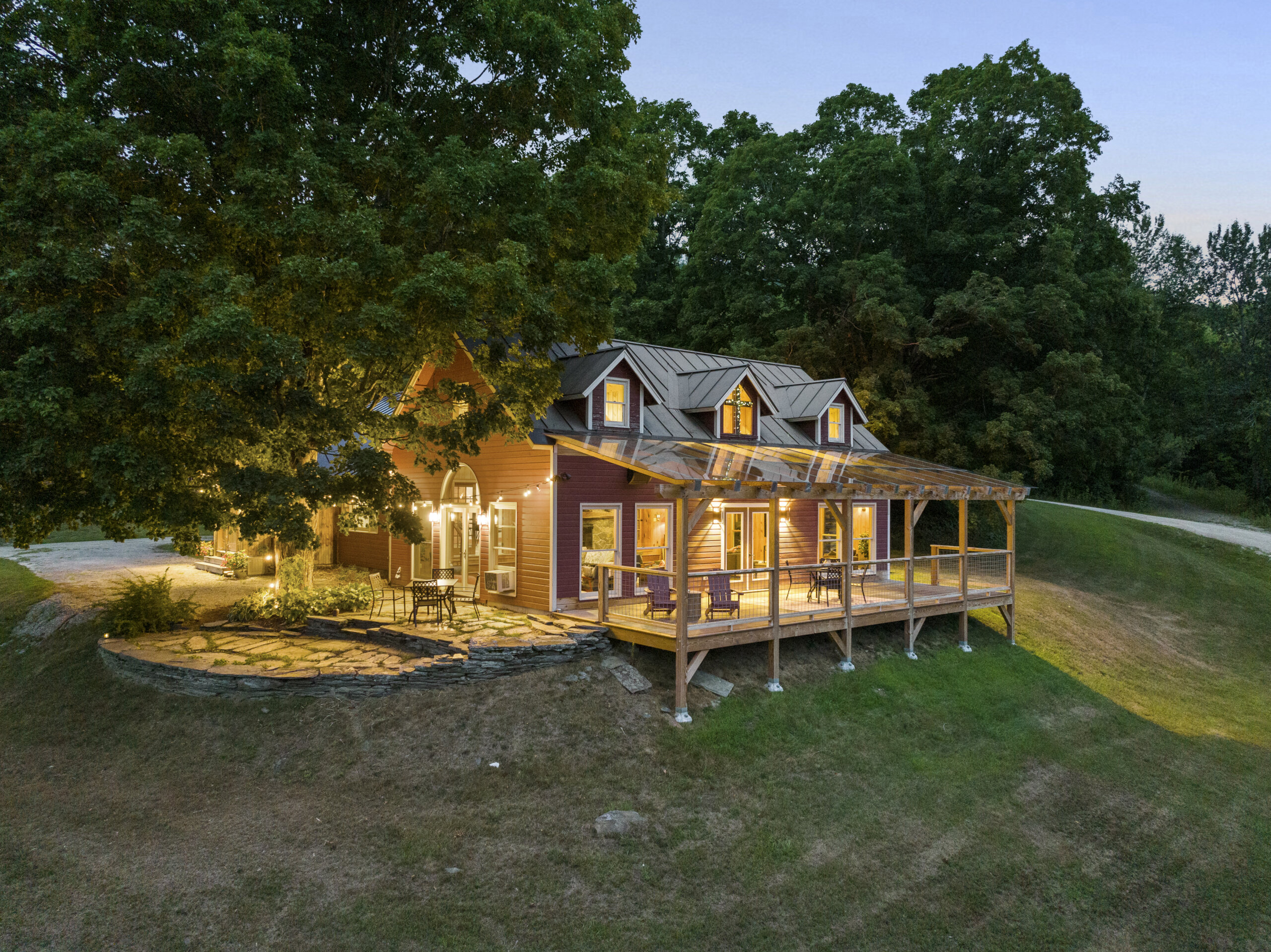 Refectory
10

Sleeps

3

Bedrooms

2.5

Bathrooms
About This Space
The Refectory space offers plenty of space for your group: three bedrooms, two bathrooms, laundry, full kitchen with two refrigerators and two stove / oven units, a large dining table, and a great room with comfortable seating for people to get together in an open and comfortable space.
The great room offers a cozy space with beautiful views and a large fireplace to stay warm in the winter and double doors open to an outdoor patio to extend the space in the summer.
There is no air conditioning except for a few window units in the great room, which gets warmer in the summer once the sunlight is flooding into the room.
This building is part of a large farm property with several buildings. There will be other guests visible, but each space is setup for that guests privacy.
There are farm animals, walking trails, a game area and more on the property that we welcome guests to enjoy!
All cancellations or changes are subject to a 5% booking fee.
If you need to cancel your reservation, please do so at least 28 days prior to your arrival, and we happily refund your payment, excluding a 5% booking fee.
We will not be able to refund any payment for no-shows or early check-out.