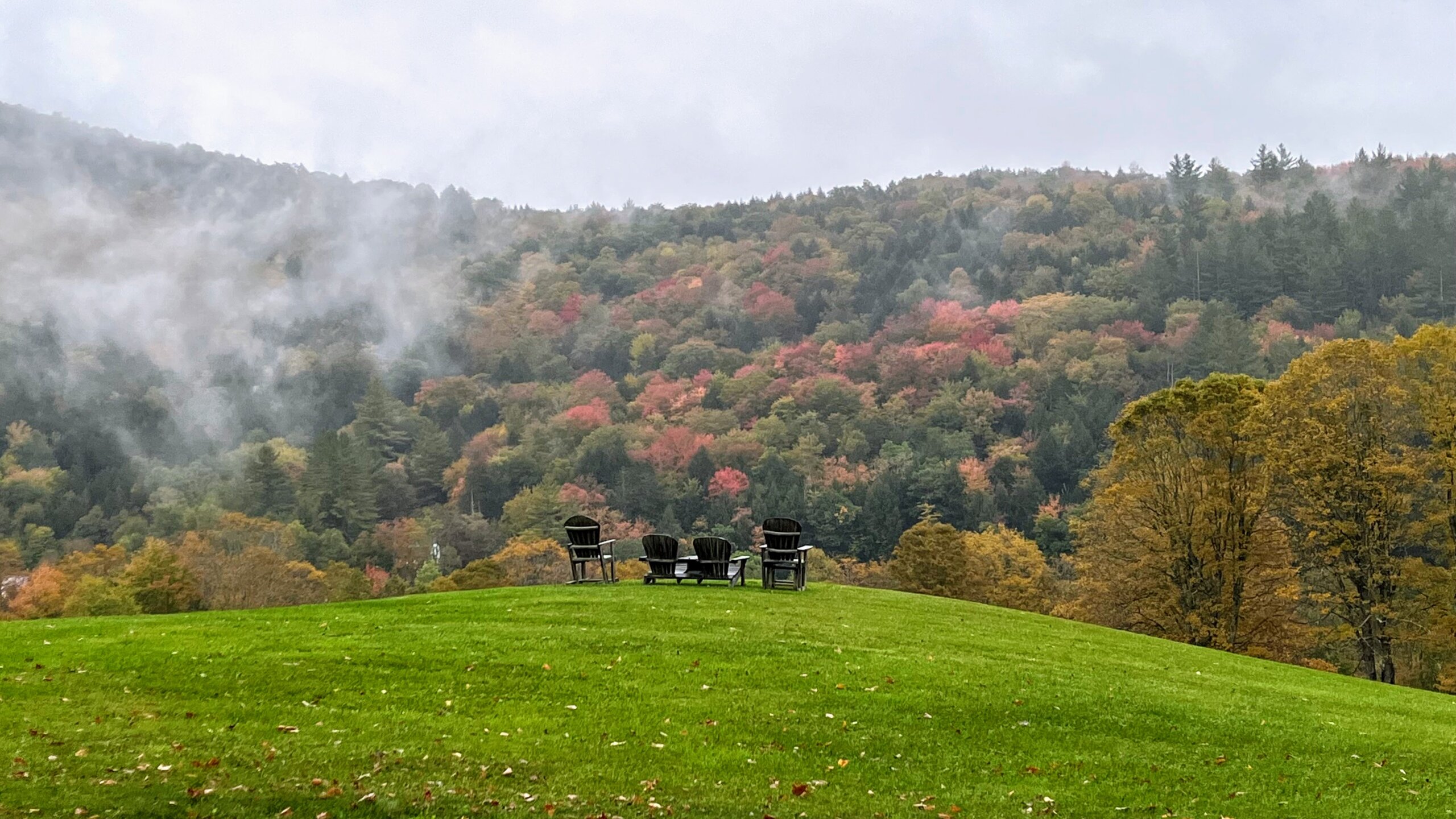 Vermont Retreats & Events
---
OQ Farm is the perfect getaway for your next retreat or event. Whether you are looking to host a corporate group, a spiritual retreat, or a large family event - we offer the perfect space for you. With accommodations for over 30 people on site, access to indoor meeting space in our chapel and refectory, as well as a downtown Woodstock office that has a full conference table and offices -- we can help you put together the perfect event. Contact hello@oqfarm.co to learn more about hosting with us!
---
Pricing for events begins at $7,000 / night for a whole farm rental (two night minimum). This price includes the use of and access to all of the spaces on the property, as well as the option to reserve our office space in Woodstock at no additional cost.
Pricing also includes a one-hour site visit to work with our team on how to bring your event to life.